​
THAMES FILMING
CHARTER YOUR HERO BOAT FOR YOUR
RIVER THAMES SHOOT
THAMES FILMING
LEADING LUXURY YACHT CHARTER FOR FILM AND TV
---
8
'Hero' Yachts for your production
10+
Years Filming Experience
​ 8 luxury yachts for charter in central London locations including the actual Sunseeker from 'The World Is Not Enough'

​ Additional camera boats can be provided to support external shots of the hero yacht (s)

​ Film planning support re: local Thames regulations and film license application to the ​Port of London Authority

​ Over 10 years filming experience, exemplary safety record and recommended by the Port of London Authority

FILMING CLIENTS
---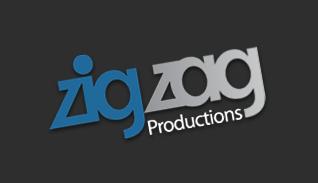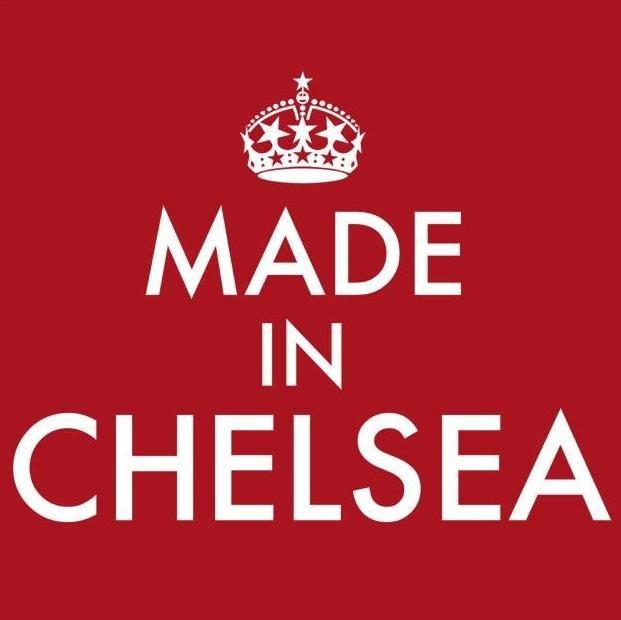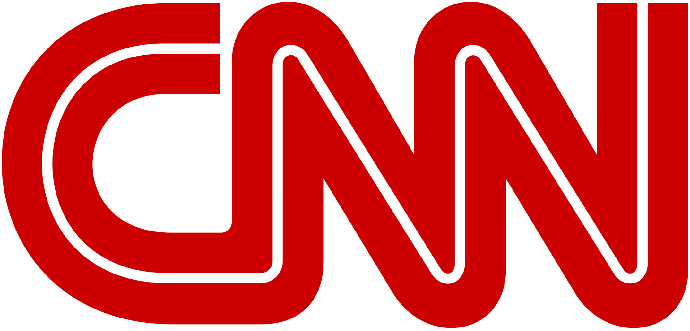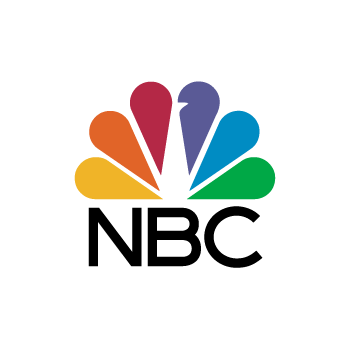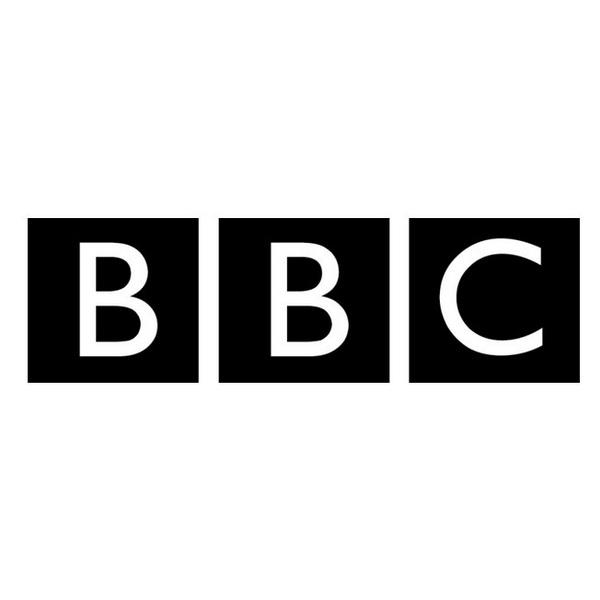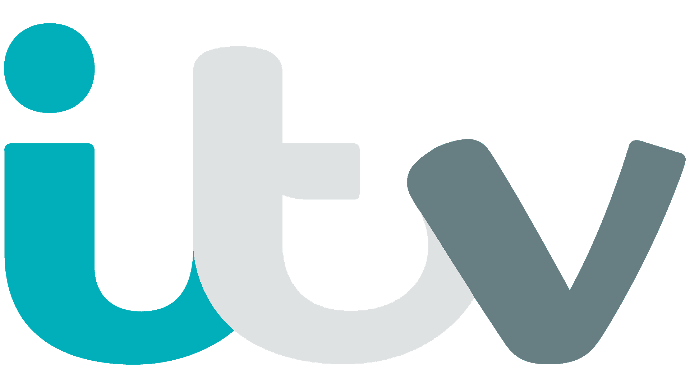 ​
GALLERY
LEADING FILM SUPPORT SERVICE THAMES
---
VELOCITY BLACK - DRAKE DRESSING ROOM EXPERIENCE
---
NOT3S -PRINC3 (OFFICIAL VIDEO)

---
BIA FEATURING J COLE - LONDON
---
FRIDGE RAIDERS - TV ADVERT (SAATCHI & SAATCHI)
---
I WANNA MARRY HARRY - ITV
---
ADDITIONAL FILMING SERVICES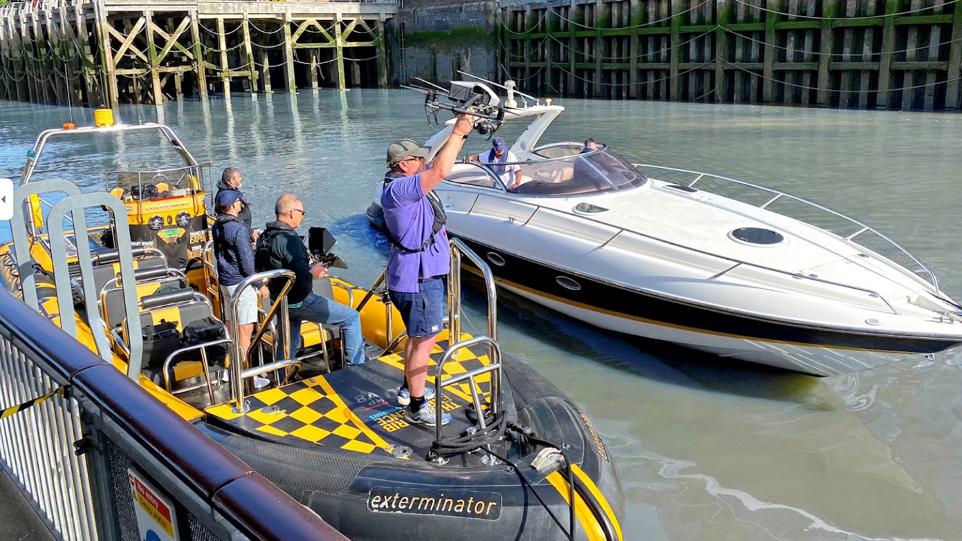 CAMERA BOAT
We can provide a camera boat to enable filming from an external view. clients will typically have a both a camera onboard to film the talent and a second boat to ensure background shots are captured of London landmarks and the aesthetics of the yachts are captured in full.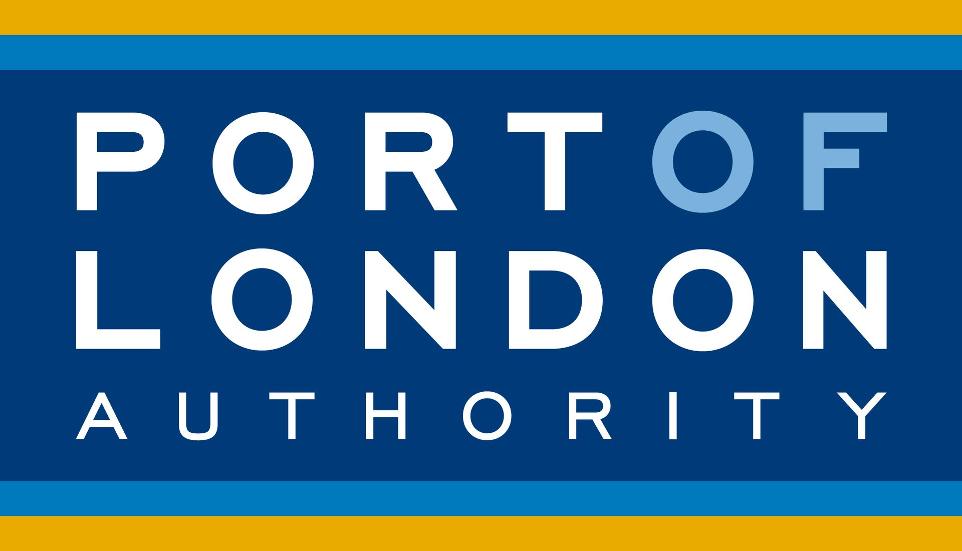 FILMING LICENSE - PLA
To conduct filming on the Thames it is mandatory for you to have an approved filming license, to be issued by the Port of London Authority. We can facilitate the process of acquiring the license, but it is your accountability to have this in place, which typically requires 1-2 weeks lead time.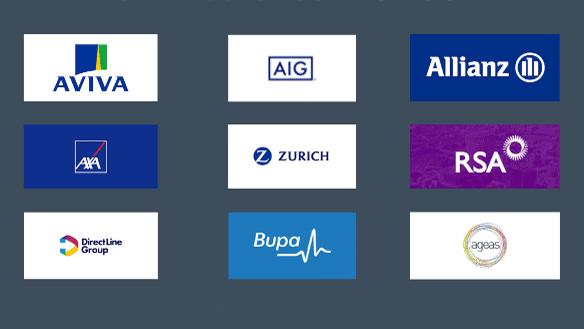 INSURANCE
Production companies often do not have marine insurance covered by their insurance provider. We can help by temporarily adding you to our insurance, although we will be charged a fee for that, which will be passed onto you.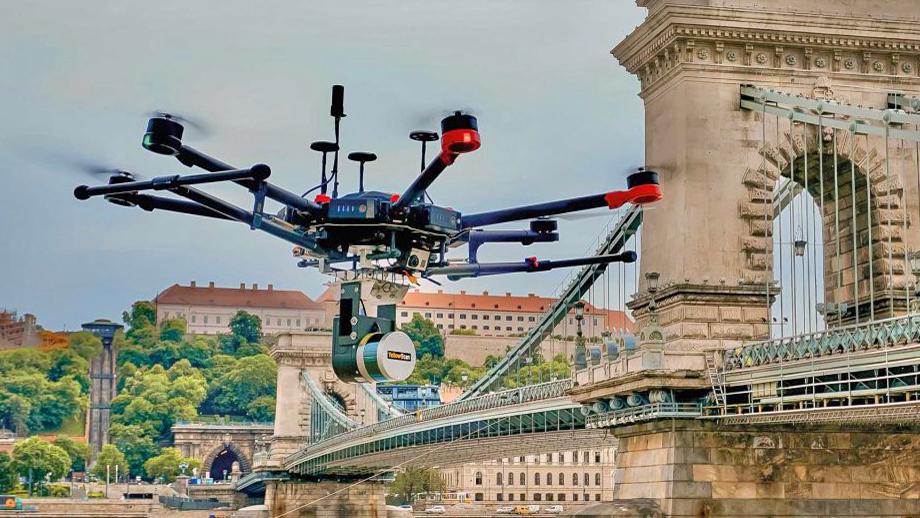 DRONES
Although drone filming is technically feasible on the Thames, it will require an additional license and agreement with the Port of London Authority, due to navigation risks involved in drone filming. We can advise on how best to approach this, but you will need to discuss directly with the Port of London Authority